A story of metrology...
Eumetrys SAS was created in 2012 by Yannick Bedin, at the time expert engineer in optical metrology systems. Thanks to its 20 years of experience in the semiconductor domain, he distributes and ensures the support of Inspectrology IVS products line in all Europe and west Asia.
With the fast growing of the company, Yannick Bedin surrounds himself with a specialists' team to answer to a wide range of customers. Fabrice Diasparra, system engineer, helps to develop Service and Maintenance division. Kévin Lepinay, PhD in characterization techniques, ensures applications support.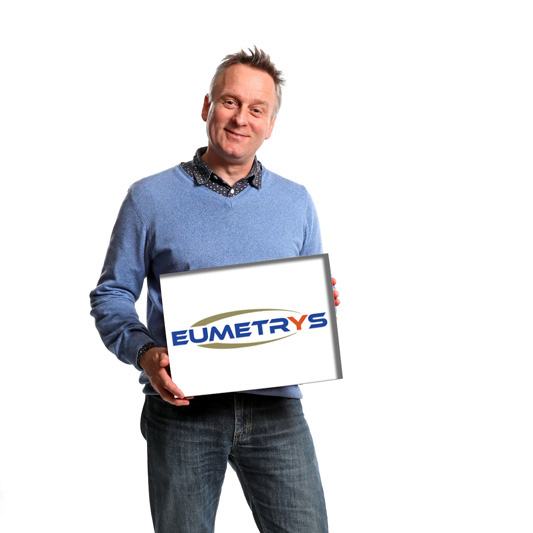 ---
---