EUMETRYS support its product line using the new 3D Virtual reality technology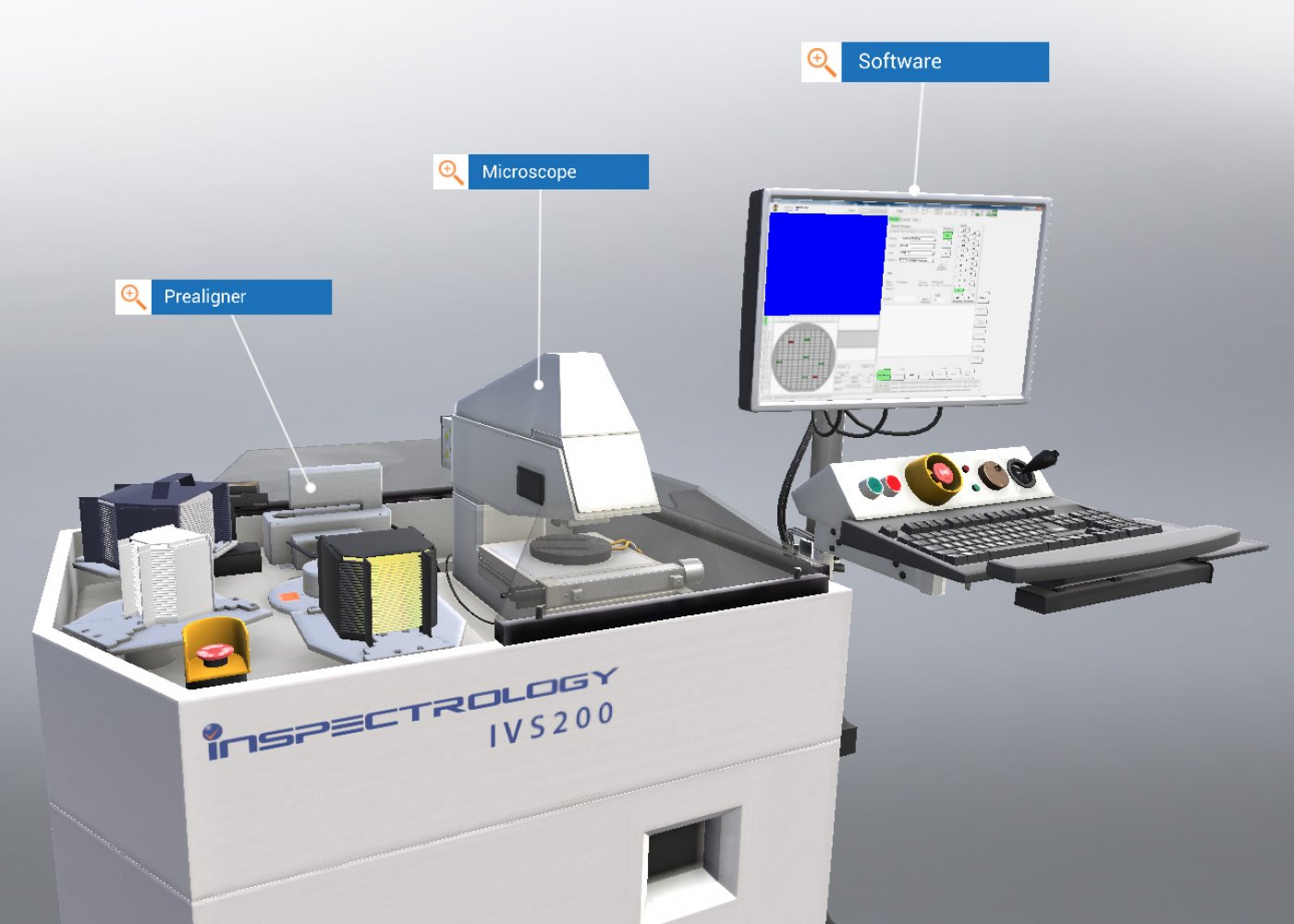 EUMETRYS is pleased to demonstrate its technology to customer using Virtual Reality capabilities directly available from our web site.
---
NUMIX company
, specialist of 3D Virtual Reality and Augmented reality, was driving the project of highlighting the main key added values of the IVS200 product line to our customers. They helped us to integrate the versatility of the IVS system and measurement flexibility.
The 3D is showing all available options that can be proposed on this system: HSMS GEM Automation, IVS tool remote access, offline recipes generation, automatic offline recipes generation, OCR, new measurement templates on demand to suits your needs.