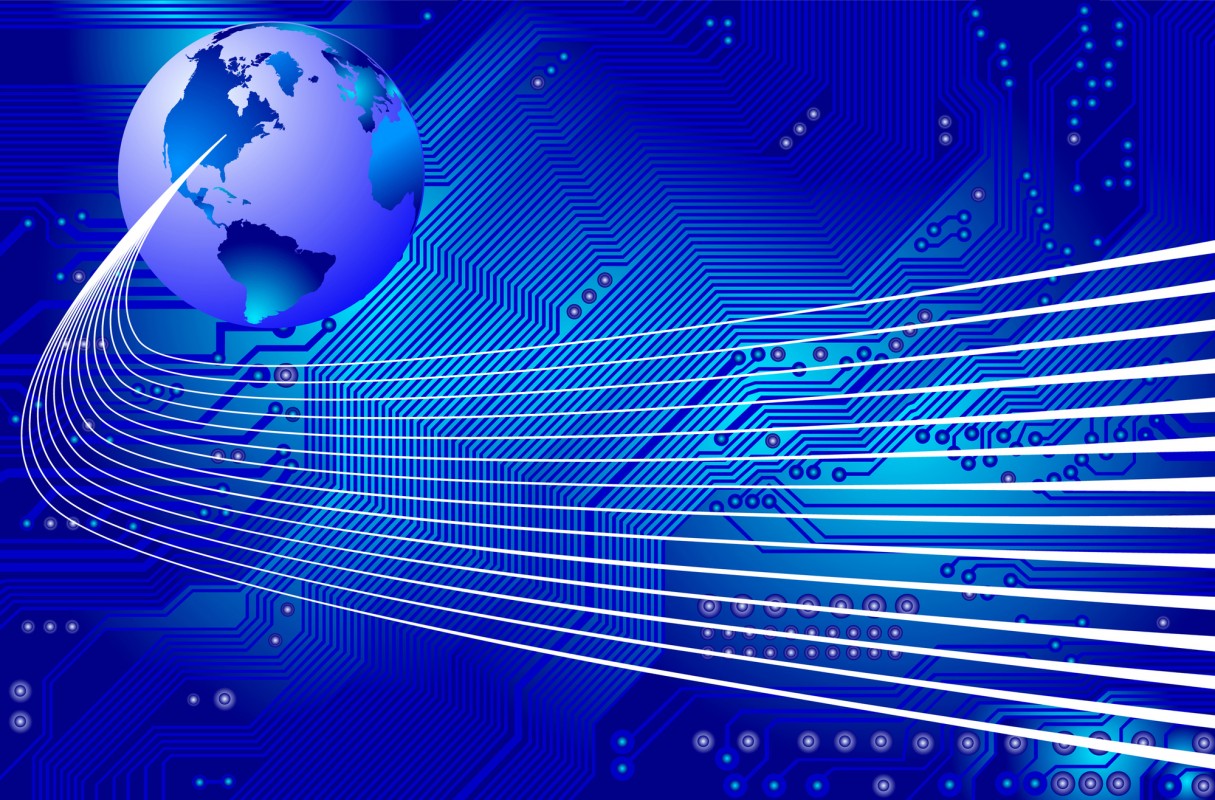 The drastic increase of the communication level and speed has highlighted the need of the mobile highest speed communication. This simple fact is in direct link with the exceptional increase of the production of the photonics devices and associated waveguides products.
The new coming 5G is a key driver of more advances products made for the telecom industry. For instance, there is a need of 5 times more electronic filters in a 5G phone that there are currently in 4G phones…
5G technologies used processes with a shorter life span than usual technologies produced in semiconductor factories. Players of 5G devices are more responsive to shorten time between design and market launch.
Eumetrys and its partners Inspectrology, Shashin Kagaku, and YGK are constantly focusing their attention on providing the most flexible and reliable support for all of the key processes steps to allow the customer to control their key devices performances.
Discover our offer by clicking here
---