Certified users for certified measurement
The criteria for CD and overlay registration success
EUMETRYS has the capability to offer onsite training or training at our facility in Massachusetts, i.e. directly on the INSPECTROLOGY manufacturing and training floor, depending on customer request.
We use a large number of years of expertise in the training science. We usually offer an advanced 3-days
IVS optical system
process training class session that gives the student a clear understanding of optical metrology, the capability to create and optimize the recipes to support your fabrication processes. This training includes a basic knowledge on the IVS system, follow up and troubleshooting techniques for the production recipes.
EUMETRYS is also able to propose basic and advanced maintenance courses for your IVS (advanced only available at Inspectrology).
These trainings, taught by IVS metrology system experts, are always customized to optimize the course to the customer's needs.
Contact us today for more information on the training for IVS metrology systems that we can offer.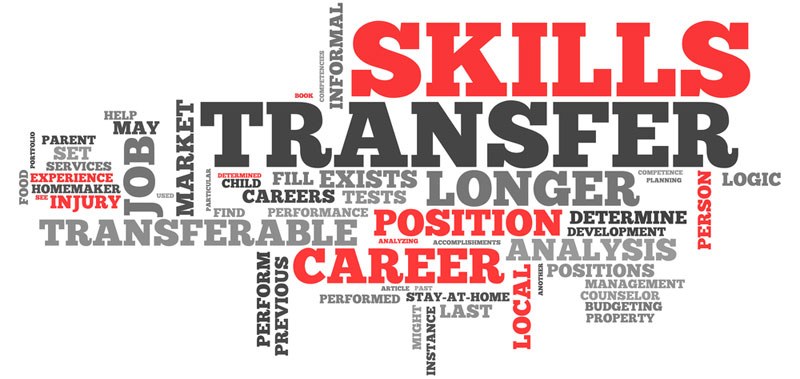 ---