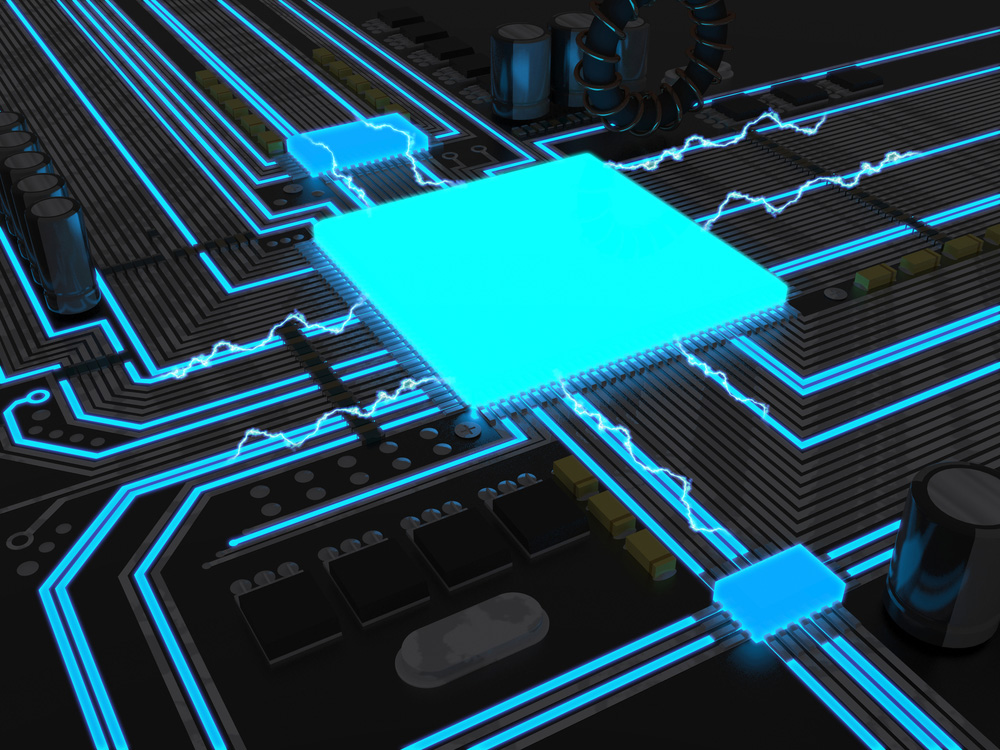 The power devices market is increasing dramatically over the last years for obvious reasons. There are more and more telecommunications, automated cars and the demand for power control units is also raising.
It is important for our customers to control energy consumption as well as product's manufacturing. Energy management is a key added value for all power sector's players. Thus, we observe a growing trend of standard power devices affecting directly compound semiconductor manufacturers. They play a strategic role in this kind of production.
Nowadays, there is a great variety of composed substrates with different sizes and added values. The objective is to reduce energy consumption and improve capacity of every mobile devices for which demand never stops growing.
For all of the new materials such InP, GaN, SiC of LiN substrates fighting within the power control competition need tighter process control as ever , and we can provide the suitable equipment to help in this field and help you win this competition.
Discover our offer by clicking here
---