---
IVS Inspectrology distributor - Europe
Europe official dealer for Inspectrology IVS products
Overlay registration technique needs team work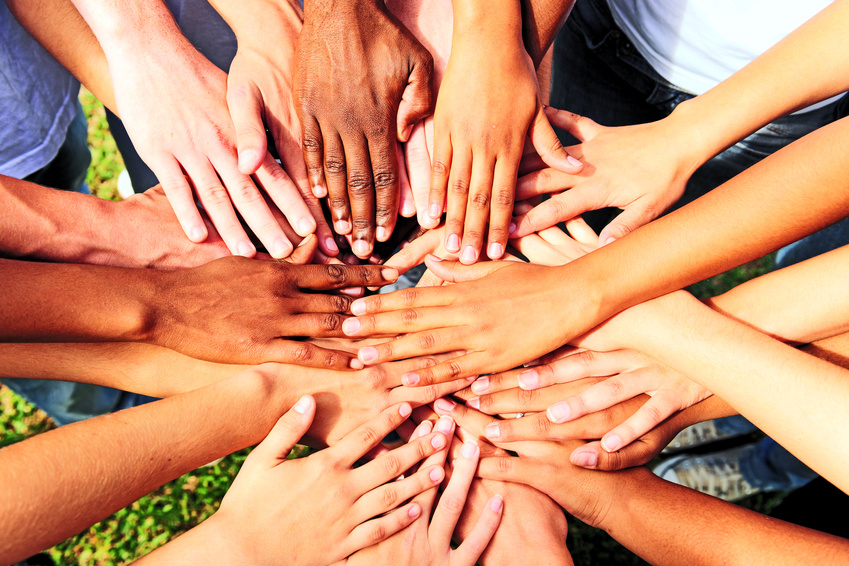 INSPECTROLOGY
, founded in 2008 by a pool of dedicated engineers from the
original IVS product line
is now the
IVS system
OEM representative company.
EUMETRYS was created to support the development of
Inspectrology in Europe
and participate to its success.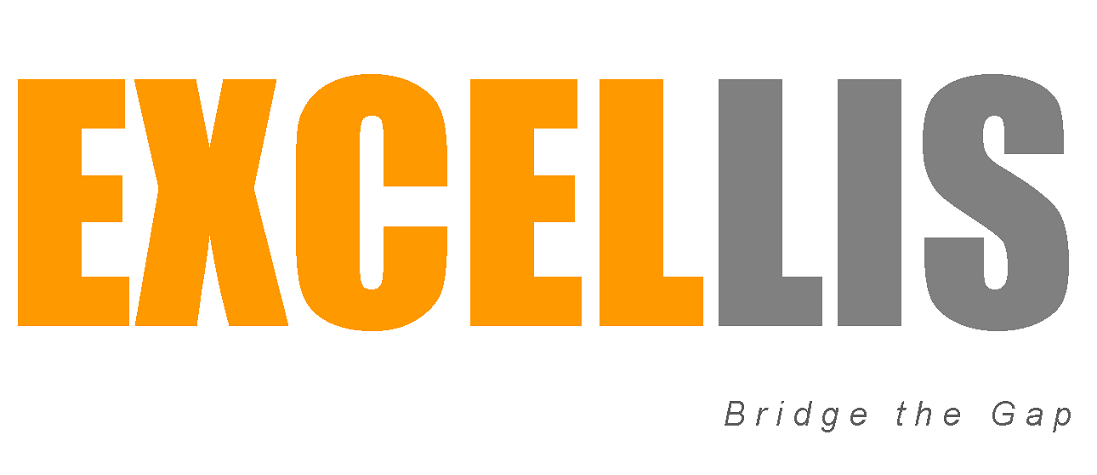 Inspectrology
,
Eumetrys
(for Europe) and
Excellis
(for Asia) are partners for world-wide expert service and support for your
IVS metrology systems
. Our partnership is allowing us to provide a full scale of support expertise to our customers as well as a complete
technical support
and escalation process when necessary.
Together, adding our years of expertise, we provide:
Applications and process support
Customer dedicated training (on-site & at our facility)
Customer maintenance support - Preventive and curative services
Engineering and product development
New & second-hand refurbished products from all IVS tools
Full scale escalation process when needed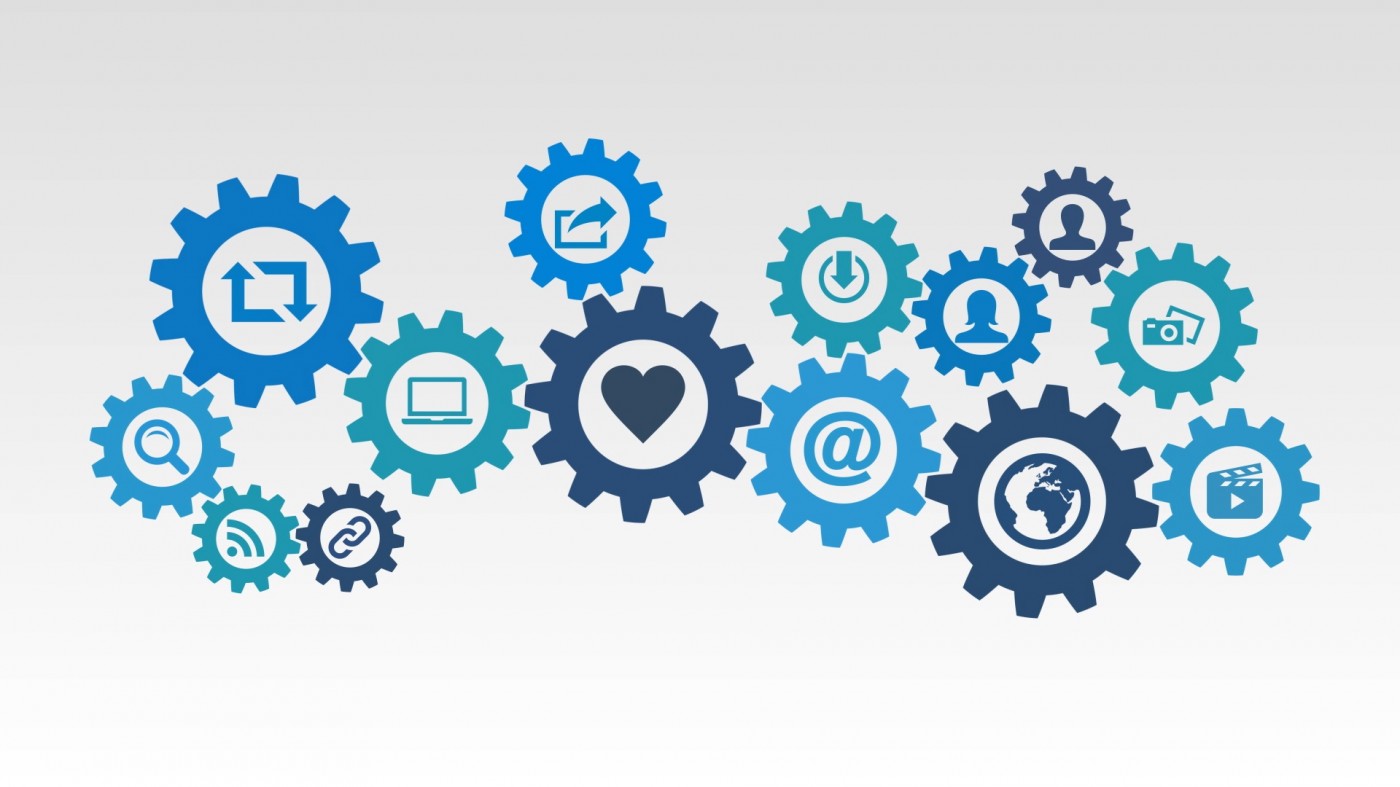 ---
EUMETRYS is also associated to
Metroboost
which produces software for the metrology industry including MetroView and Overlay Booster. Associated to Inspectrology, authorized Metroboost reseller, EUMETRYS is able to fulfill Overlay Booster software request for the European territory.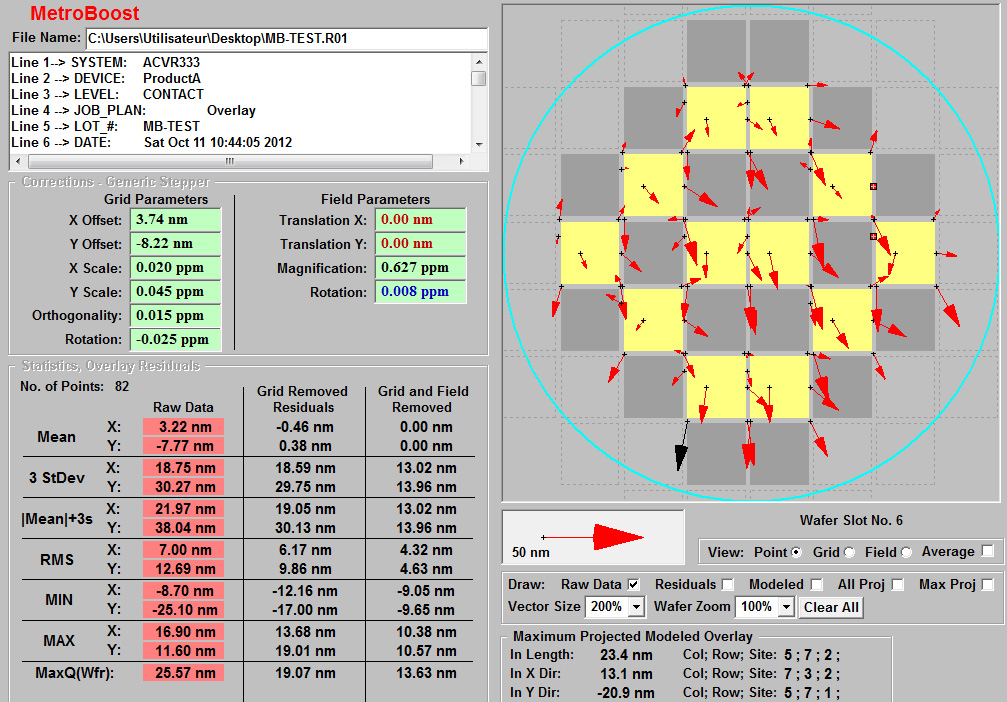 ---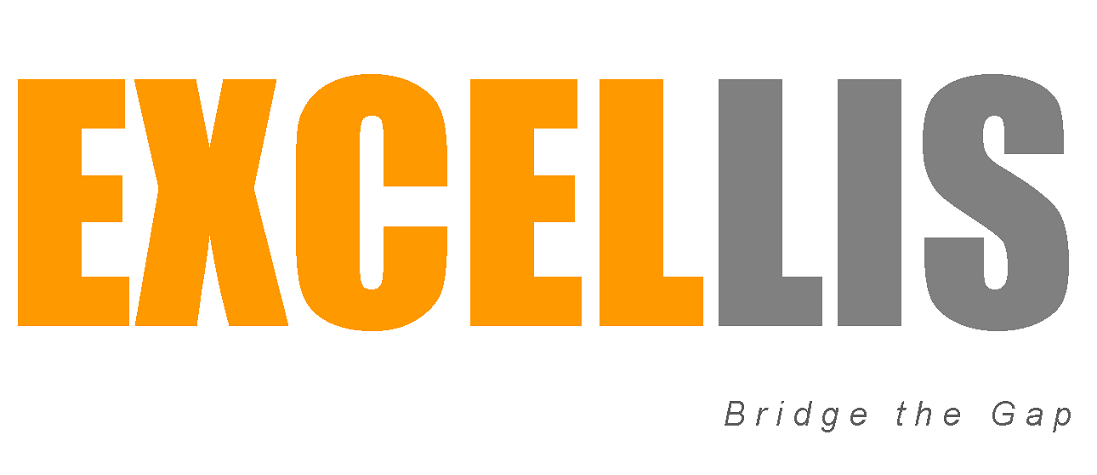 Excellis Pte Limited, headquartered in Singapore, established in 2007, is representing small-and-medium semiconductor equipment manufacturers in the world to operate in Asia. Excellis business portfolio consists of equipment servicing, used equipment trading and distributor of semiconductor consumable parts. The staff in Excellis has more than 2 decades experience servicing portfolios in the industry.
Excellis is the INSPECTROLOGY representative in ASIA.
---

Inspectrology LLC., headquartered in Sudbury, MA, USA, is the OEM for the IVS optical metrology product line which has been in production since 1980, formerly as Schlumberger Verification Systems. The IVS systems are known in the industry for their longevity and robust performance in a production fab environment. With a focus on MEMS, compound semiconductor, LED and other challenging processes, the IVS system is uniquely positioned to meet the needs of fabs running at 75-200mm wafer sizes.
With support offices on both coasts in North America, as well as Europe and Asia with the above additions, Inspectrology has the global reach and expertise to support installations worldwide. The staff of Inspectrology has 29 years of experience with the IVS products.
---
---
---